Kevin Bales
2018 JUDGE
Kevin has amassed a long list of awards and a reputation as one of the finest jazz pianists performing anywhere. In 1994, less than a decade into jazz, he won the American Pianist Association's Jazz Piano Competition. In addition to nearly every important jazz venue in the South, he has performed in some of the most acclaimed clubs and festivals in America and around the world: the JVC Jazz Festival in New York, The Bakery in Los Angeles,
The Kennedy Center and Lincoln Center jazz series, the Toronto and Edinburgh jazz festivals, and the Moscow Center for the Performing Arts.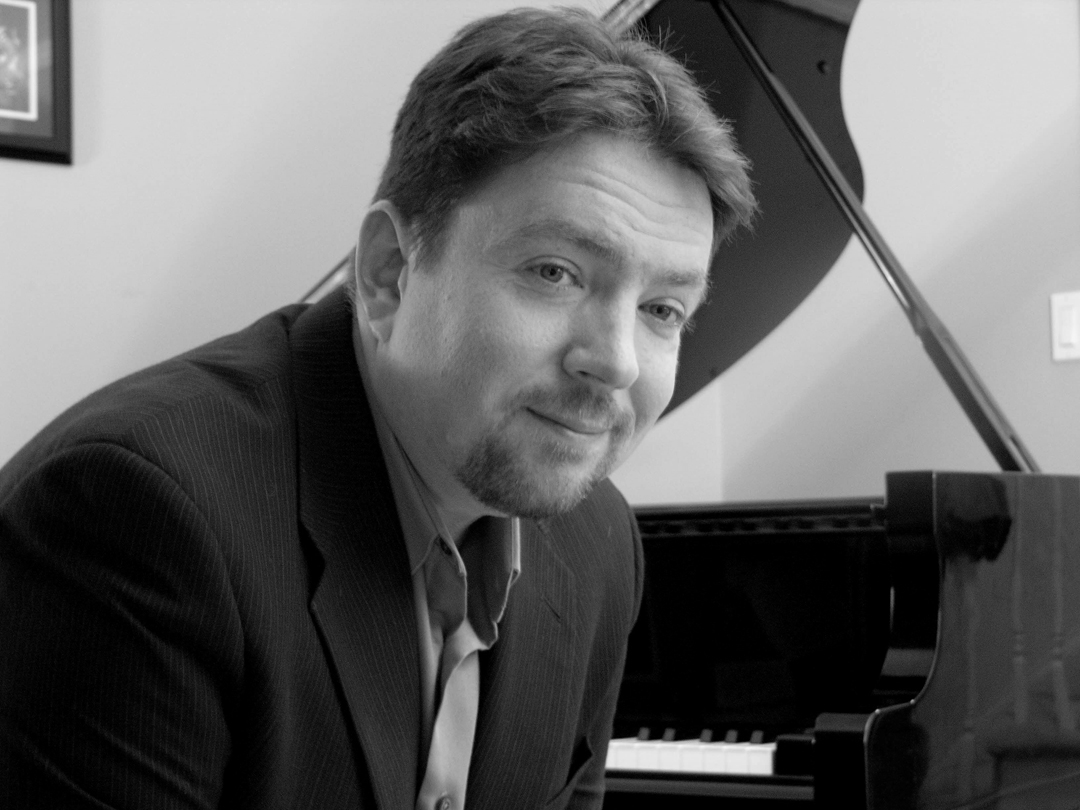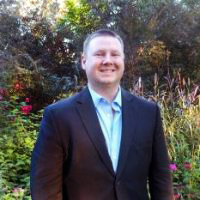 Christopher Rottmayer
2018 JUDGE
Chris Rottmayer performed piano with: Jamey Abersold, Aierto, Fred Hamilton, Tim Armacost, Todd Coolman, Louie Bellson, Clark Terry, Terry Gibbs, Dave Samuels, Deana Martin, Charo, Lena Prima, Leslie Anders & Buddy Greco, James Darren, Frank Stallone, Jody Benson, Susan Egan, Peabo Bryson. He has played in many Disney shows including the Kids Of The Kingdom, the Walt Disney World Band, the Main Street Philharmonic, the Hollywood Hitmen, and the Grand Floridian Orchestra. He has performed on numerous Jazz Festivals, and many Disney shows, and recordings.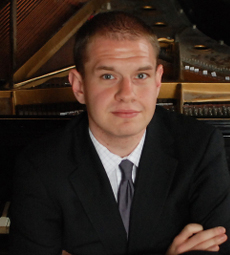 Jeremy Siskind
Jeremy Siskind is a pianist, composer, and educator based in Kalamazoo, Michigan. Siskind holds degrees from the Eastman School of Music (Jazz Performance and Music Theory) and Columbia University (English and Comparative Literature).
Jeremy Siskind is a Yamaha Artist.
Lynne Arriale
A devoted educator and Yamaha artist, Arriale is currently Professor of Jazz Studies and Director of Small Ensembles at The University of North Florida in Jacksonville. She has served as a faculty member of the Jamey Aebersold Summer Jazz Workshops, the Centrum Port Townsend Jazz Workshop, the Thelonious Monk Institute in Aspen and numerous clinics and workshops worldwide, including the US, UK, Europe, Canada, Brazil and South Africa.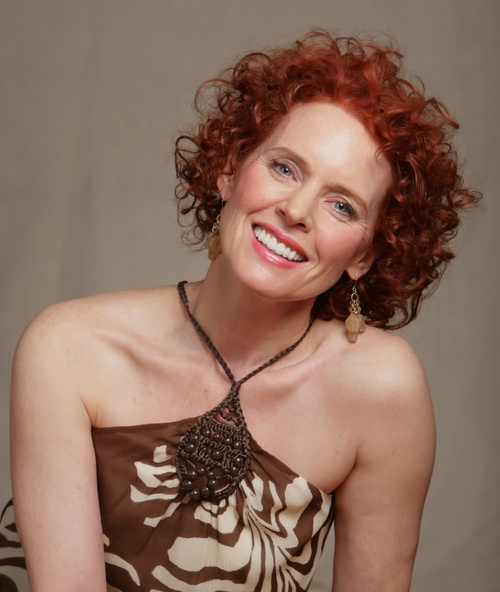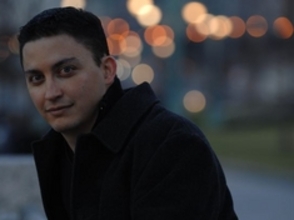 Martin Bejerano
Martin heads the jazz piano department at the University of Miami, teaching jazz piano, improvisation and composition, and continues to perform internationally. He is featured on several recent recordings, including the newly released "Potential Energy", Armando Gola's "Gola Elektrik" and Roy Haynes's "Roy-alty".
Doug Johnson
Doug Johnson is a pianist and an educator and is Associate Professor of Piano at Berklee College of Music. Doug is a Licensed Andover Educator (Body Mapping Certification) and a founding member of the Berklee Performance Wellness Institute. M.M from the New England Conservatory. (AJPC Final Judge 2014, AJPC Preliminary Judge 2017)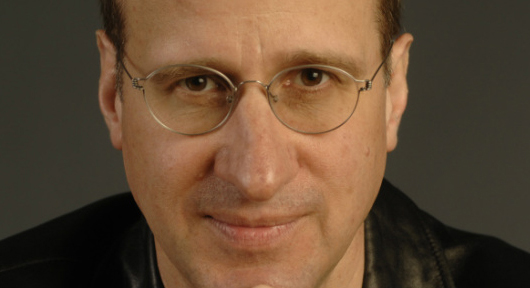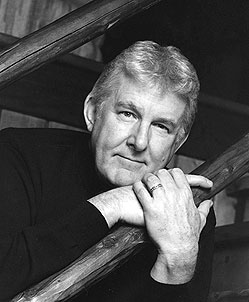 Bill Mays
Bill Mays — beyond category. With deep roots in jazz, gospel, pop and classical music his eclectic, prolific career as pianist, composer and arranger spans five decades. On hundreds of recordings, TV and movie soundtracks, Bill's concert and studio credits include a who's who of modern music, from Benny Golson to Gerry Mulligan to Sarah Vaughan to Frank Zappa.
Paul Tardif
Paul Tardif is an outstanding jazz musician and has toured with Tony Bennett and performed with Peggy Lee, Barbra Streisand, Frank Sinatra, and many more internationally renowned artists. (AJPC Preliminary Judge 2014, 2015, 2017)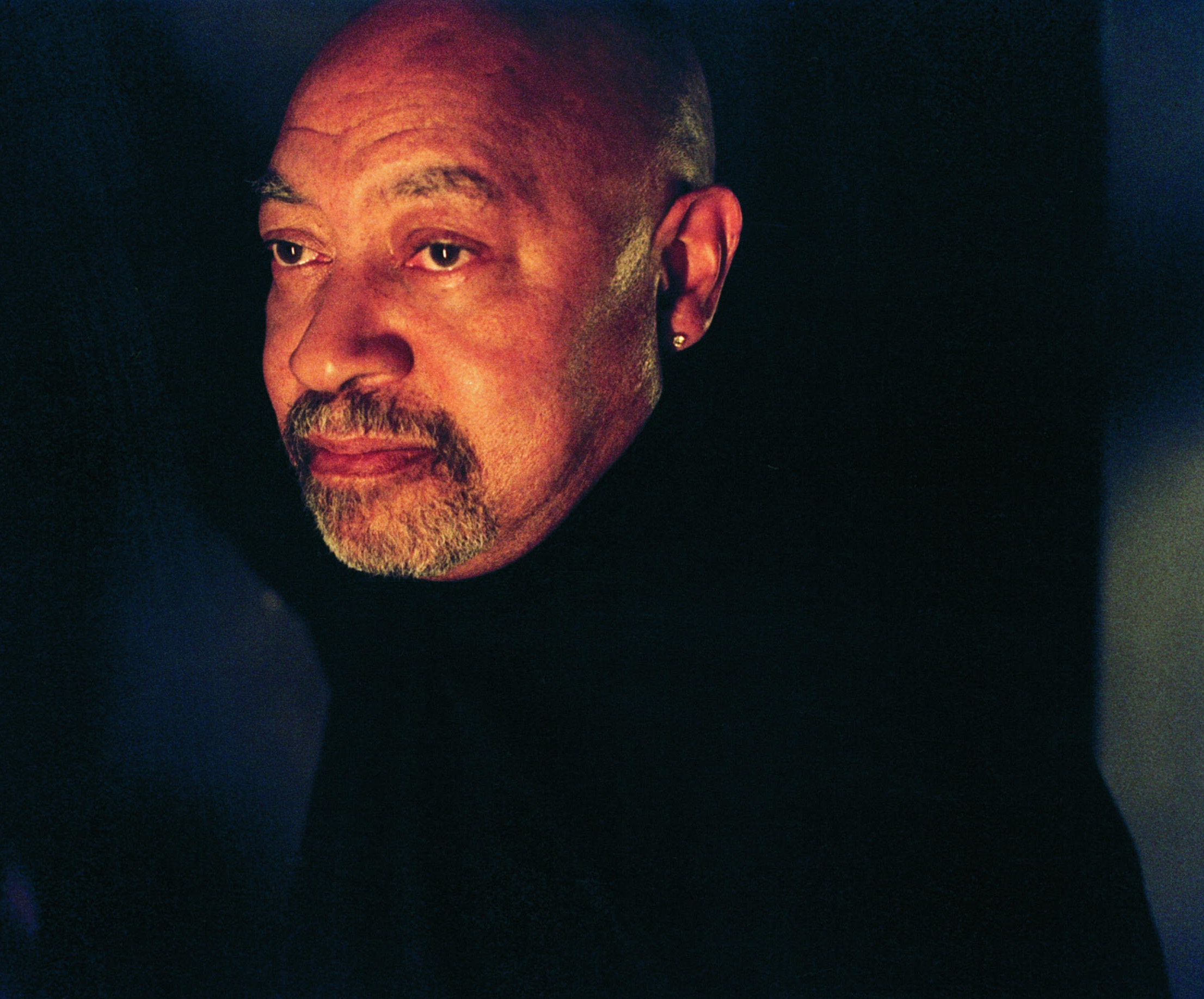 Kenny Barron
Ten-time Grammy nominee and longstanding Professor of Music at Rutgers University, Kenny Barron has recorded over 40 albums and is an internationally renowned performer. (Final Judge 2015)
Per Danielsson
Sweden native Per Danielsson is the Assistant Professor of Jazz Piano at The University of Central Florida in Orlando and is an active performer with many international Jazz legends. (AJPC Final Judge 2015)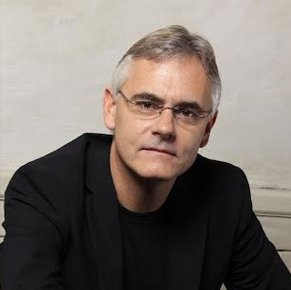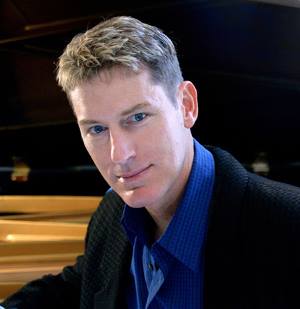 Wes Hamrick
Jazz and studio music performer, Wes Hamrick graduated from the Cincinatti College-Conservatory of Music and is performing at festivals and concerts throughout the country. (AJPC Preliminary Judge 2015)
Ed Simon
A Yamaha artist, Simon was named Guggenheim Fellow by the John Simon Guggenheim Memorial Foundation in 2010. Steel House, his latest collaboration, is a trio featuring some of the most prominent players of his generation. (AJPC Final Judge 2014)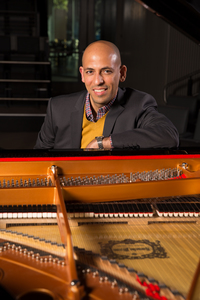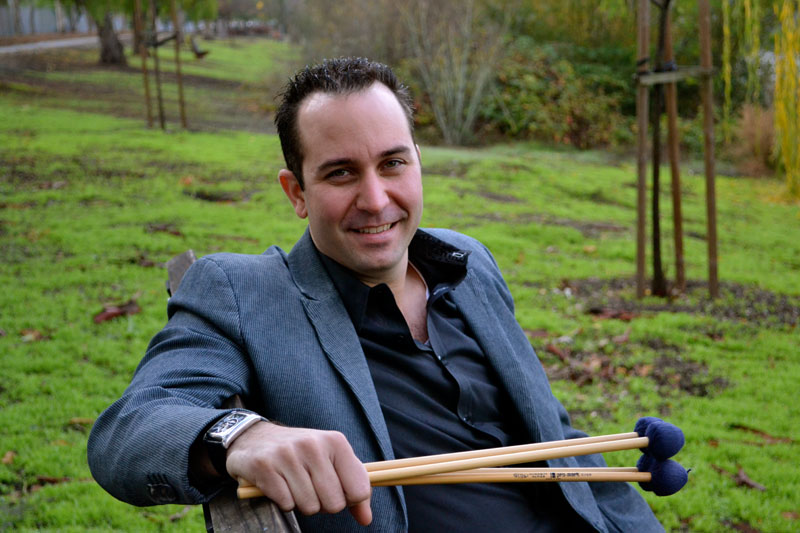 Christian Tamburr
Internationally touring vibraphonist and pianist, Christian Tamburr won the "Outstanding Solo Jazz Performer" award and the "2013 Critic's Choice Top Rising Star" award. (AJPC Final Judge 2014, 2015)